agrochemicals
We offer a line of plant protection products for use in various crops. They are characterized by excellent quality of formulation, which avoids problems in preparing broths for application and spraying, ensuring suitable control of target weeds, pests or diseases.

We are responsible for caring for the environment, being aware of the need to maintain and improve the quality of productive resources. The company participates and collaborates with the Programa Campo Limpio (Clean Farm Program), that promotes proper handling of plant protection products and develops a system for collection and final disposal of agrochemicals containers.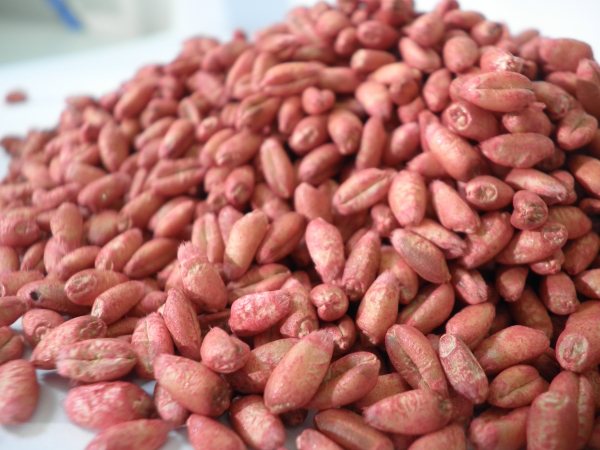 SEED TREATMENTs
We have a line of both fungicide and insecticide seed treatments covering a wide range of pathogens (fungi from soil, seed and storage) and insect pests. Those seed treatments for use in crops to be inoculated are selected and formulated to have high compatibility with the bacteria in the inoculant.